I purchased this domain name 19 years ago on December 18, 2003. I thought it would be a good place to create a "brand" for myself and integral to finding work.
Now it's more likely that this will be a place to reminisce, examine the present, and think about the future.
Twenty years later, I'm living in Fukuoka, Japan, and getting ready to go to bed at 6:30 PM local time, as I start work at 4:00 AM (which is 11:00 AM the previous day in San Francisco). So although my life and location have changed dramatically, I still work for a company based in the Bay Area.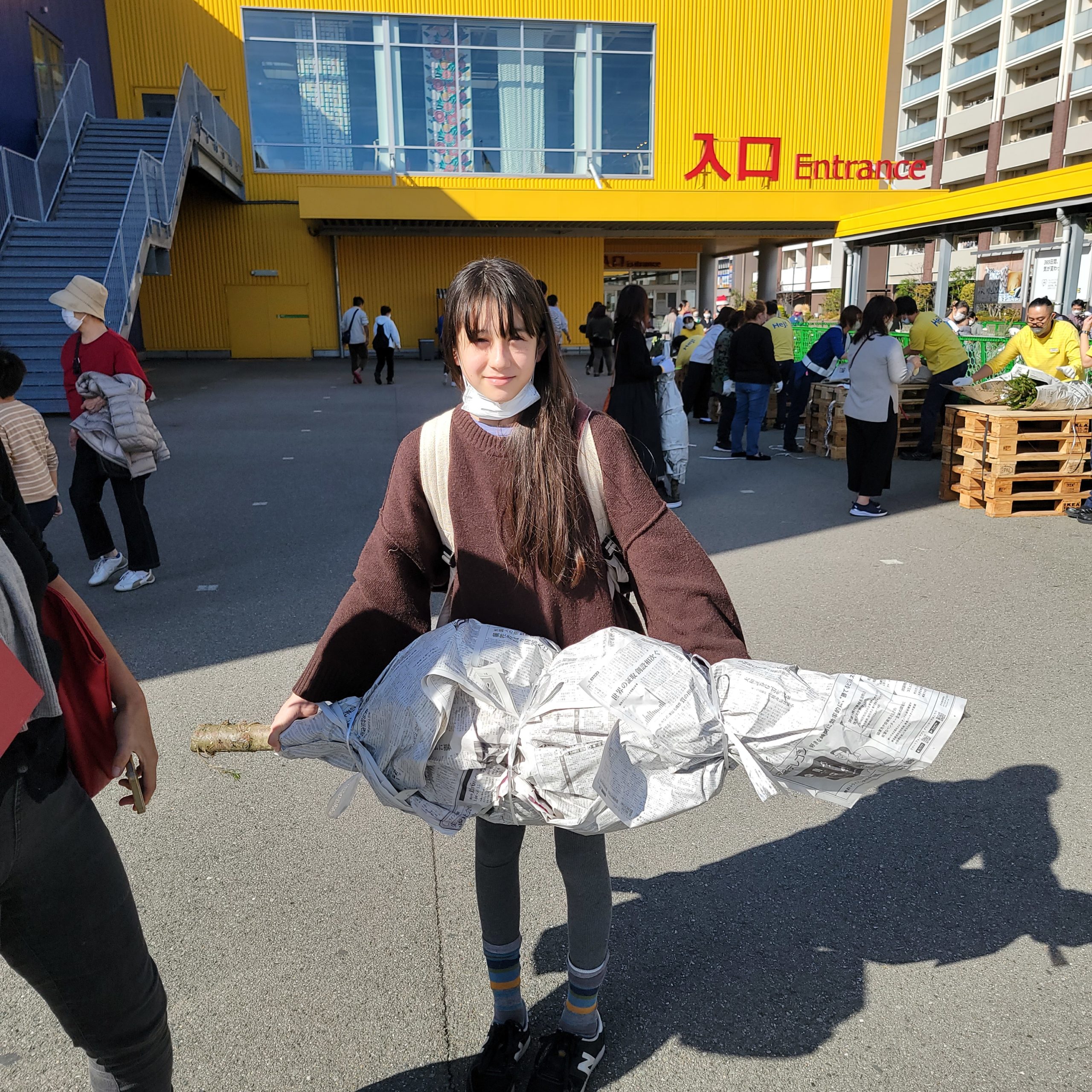 Last week we went to IKEA to buy a live Christmas tree. My daughter, Kat, really wanted one, and my wife, Yokka, had seen an ad for live trees going on sale. There was a big line, but I don't think they sold out that first day.
Also last week, I became a homeowner for the first time. I'd been withdrawing ¥100,000 at a time from ATMs in 7-Elevens for months. So after nearly a year of talking with the owner, we made a deal to purchase the house in cash. It's over an hour away from where we live with my Mother-in-Law. It's fairly remote, but the view from the bedroom is amazing.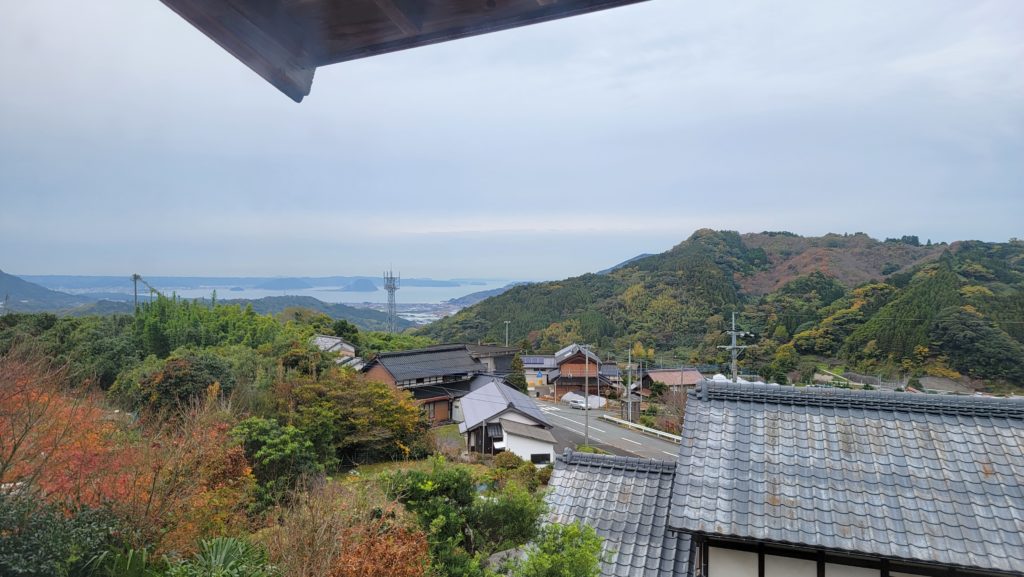 I'm not sure how long I'll keep this blog up, but for now, this is enough to feel like a new start.